Delivered to your door $99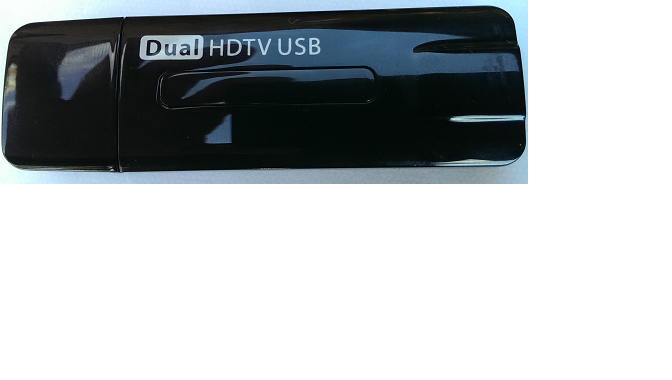 Single/Standard RF input, Single USB2 port, Two DVB-T tuners in a very small package
Supports all Australian DVB-T formats including 1080i HDTV (MP&HL), SDTV and AC3 Audio.
Features
BDA drivers (x32 and x64), works with MCE 2005, Vista, Windows 7/8/10 Media Center and other BDA based applications
USB 2 interface
Dual DVB-T Tuners
Standard antenna input (no dongles or converters to worry about)
One RF input for both tuners
Included
Arcosoft TotalMedia 3.5 application software for those that like Media Center style interface
Available free
All customers purchasing this product can download and use our software (see details below) for free, no user name or serial number required.
NOTE: Issues have been reported when using this device under some Windows X64 systems, it is therefore not recommended for use with such 64 bit systems until we find a solution, if possible.
Please read the Specification before purchasing.